Engine wear creates particles small enough to pass through conventional oil filters. These circulating particles create the most wear. FilterMag captures these particles to prevent them from continuing to circulate in engine oil.
An idea about how to remove the microscopic wear causing particles that an oil filter cannot capture. Today we use massive computing power to model magnetic field designs inside a highly viscous, dynamic fluid environment.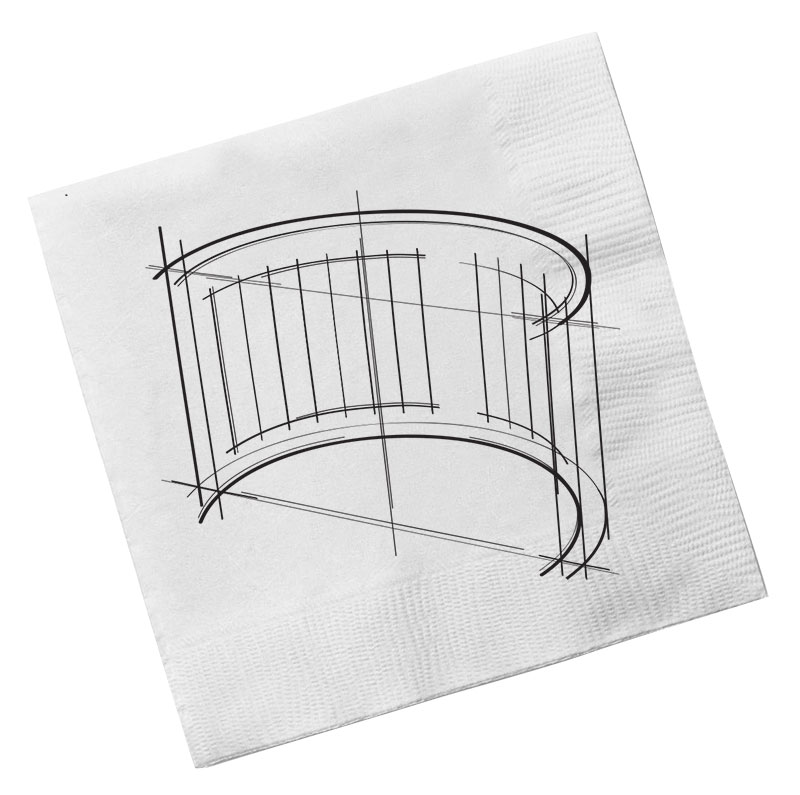 Moving parts operating inside an engine wear and create metallic particles that end up in the circulating oil. Normal oil filters catch particles larger than 25 micron. However, smaller particles pass through the filter and continue to circulate in the oil. These particles are small enough to fit between bearing surfaces to continue the wear cycle. FilterMag's extremely powerful magnets trap these wear-causing particles on the inside wall of the filter canister removing them from the lubricating oil. Removing these particles keeps your oil cleaner and helps to break the wear cycle, increasing the life of your engine.
EXPLORE
FILTER

MAG PRODUCTS, FEATURES, & BENEFITS
FilterMag has products for spin-on oil filters, automatic transmissions, differentials and manual transmissions, and chrome FilterMags for streetrods and American motorcycles.
FILTER

MAG INDUSTRIAL PRODUCTS DIVISION
If your equipment isn't working, you aren't making money. FilterMag not only increases reliability but also extends equipment life. When things do go wrong, FilterMag can mitigate damage and make repairs go faster. No matter your industry, we invite you to compare the cost of FilterMags to one day or even one hour of lost production.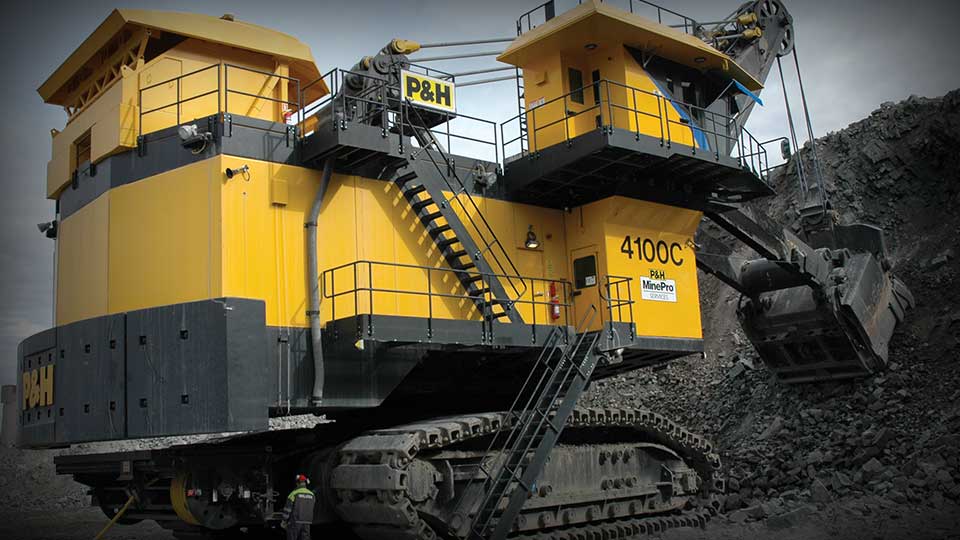 Mining
Less Downtime - Faster Repairs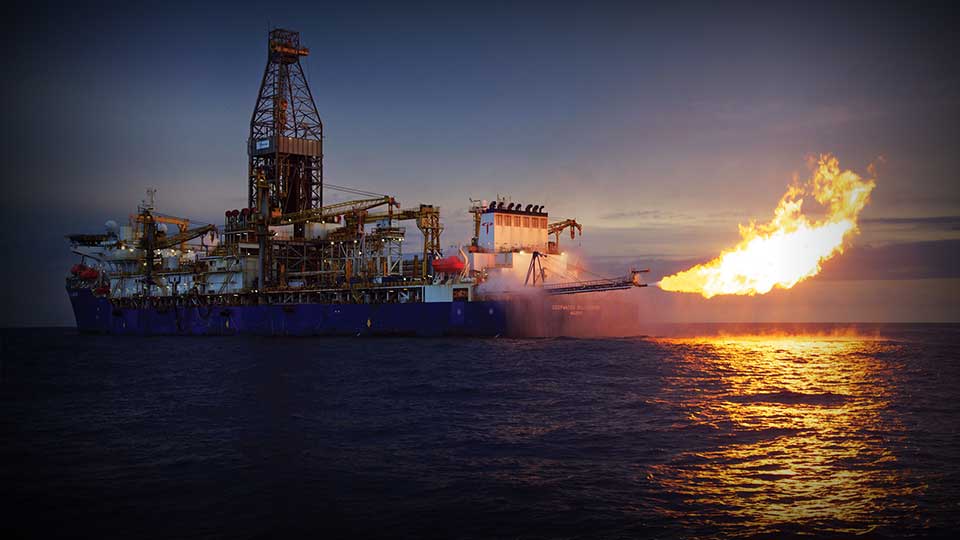 Oil and Gas
Increased Reliability - Damage Mitigation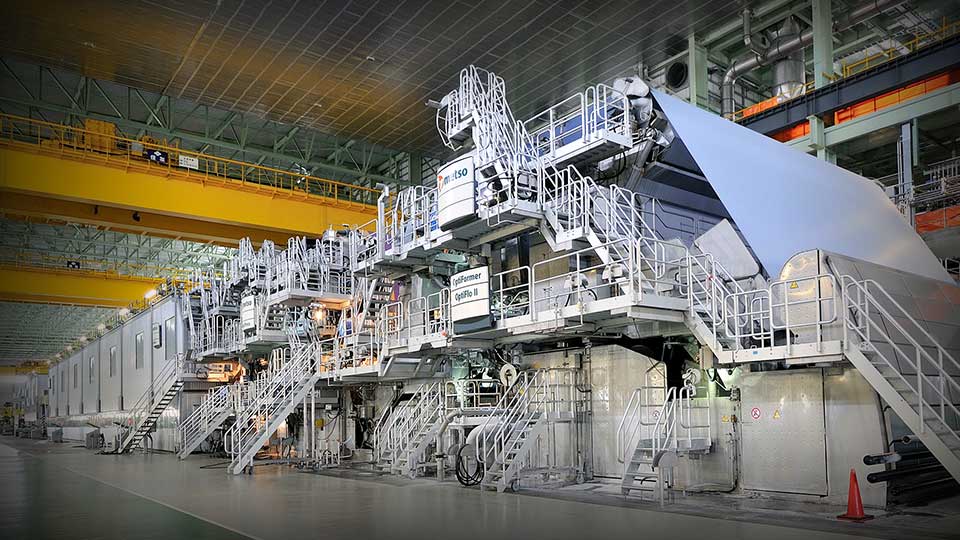 Manufacturing
Proven Increases in Availability - Extended Fluid Life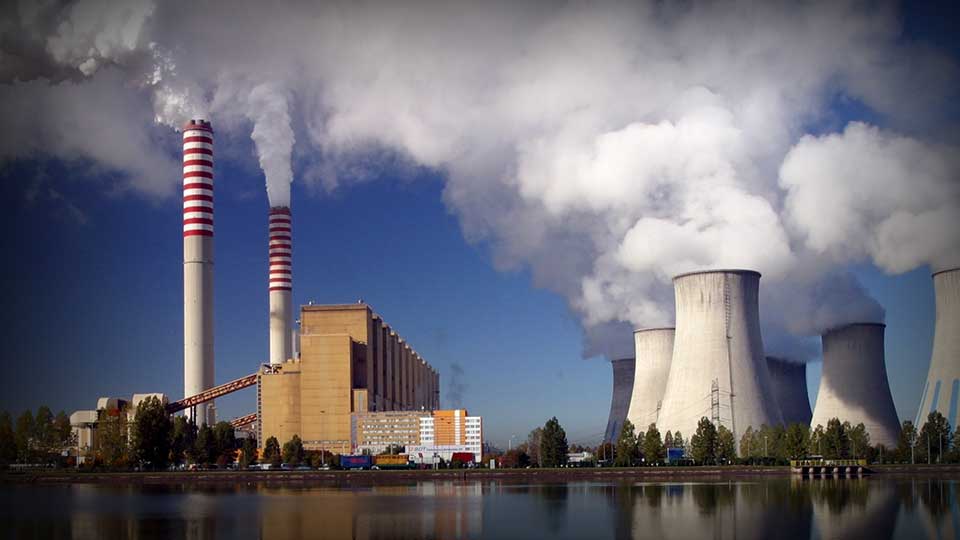 Power Generation
Increased Reliability - Damage Mitigation
HOW EFFECTIVE IS A FILTER ALONE?
Cheap Oil Filter (filters particles as small as 40 microns)
Premium Oil Filter (filters particles as small a 20 microns)
With FilterMag (filters particles as small as 1 micron)
Reduce Wear • Extend Engine Life • Protect Your Investment
REQUEST MORE INFORMATION AND CALLACK